West Penn Wire Brand of Networking Connectivity Products
You've relied on West Penn Wire as your source for high-end Category 5E, 6 and 6A UTP and F/UTP networking cable that provides performance, reliability, bandwidth and scalability in your critical voice, data and video applications.
Local Area Networks
Building Management
A/V
Security and Alarm Systems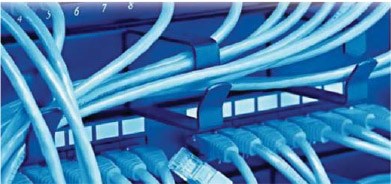 Now West Penn Wire is offering our branded networking accessories for a complete West Penn Wire end-to-end solution. These highly engineered and tested products include Category 5E/6 UTP RJ45 Jacks, Category 5E/6 UTP 24 & 48 Port Patch Panels, Category 5E/6 UTP Assemblies, and Keystone-Style Wall Plates, all backed by a 10-year standard warranty.
Enhance your network systems and get superior connectivity with cable and accessories from West Penn Wire.
---
RJ45 Jacks

---
Assemblies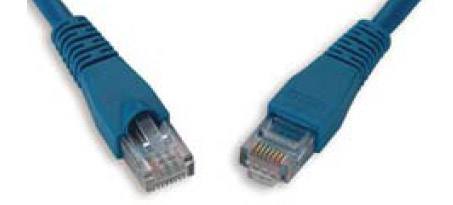 ---
Patch Panels

---
Wall Plates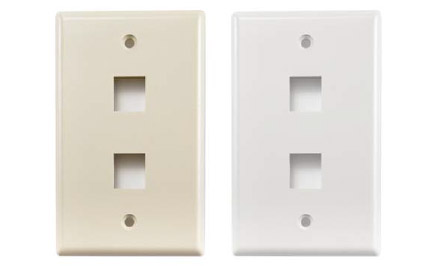 ---