Are You Access Ready?
Composite All-In-One Cable, Reader Cables, and Accessory Cables for Access Control Systems
The quality of cable you choose directly impacts the value of your access control system. West Penn Wire gives you ready access to a wide selection of cable that streamlines installation of everything from conventional card readers to complex integrated identity ecosystems.
An access control system is an integration of hardware, software, management tools and other peripheral devices that electronically monitors and controls selective access through door, gates, elevators, and many other entry points.
Access control systems are found nearly everywhere – hotels, hospitals, airports, banks, prisons, military facilities, social clubs, residential complexes, libraries, factories, and many other places where selective access security is at a premium.
The access control systems of today are becoming more sophisticated. Beyond the common technologies for card access control, there are many other security applications that are being integrated with the access control to make them complete security systems. Some security systems being integrated are: CCTV, intrusion detection, biometric scanners, handheld remotes, HVAC, and time & attendance reporting.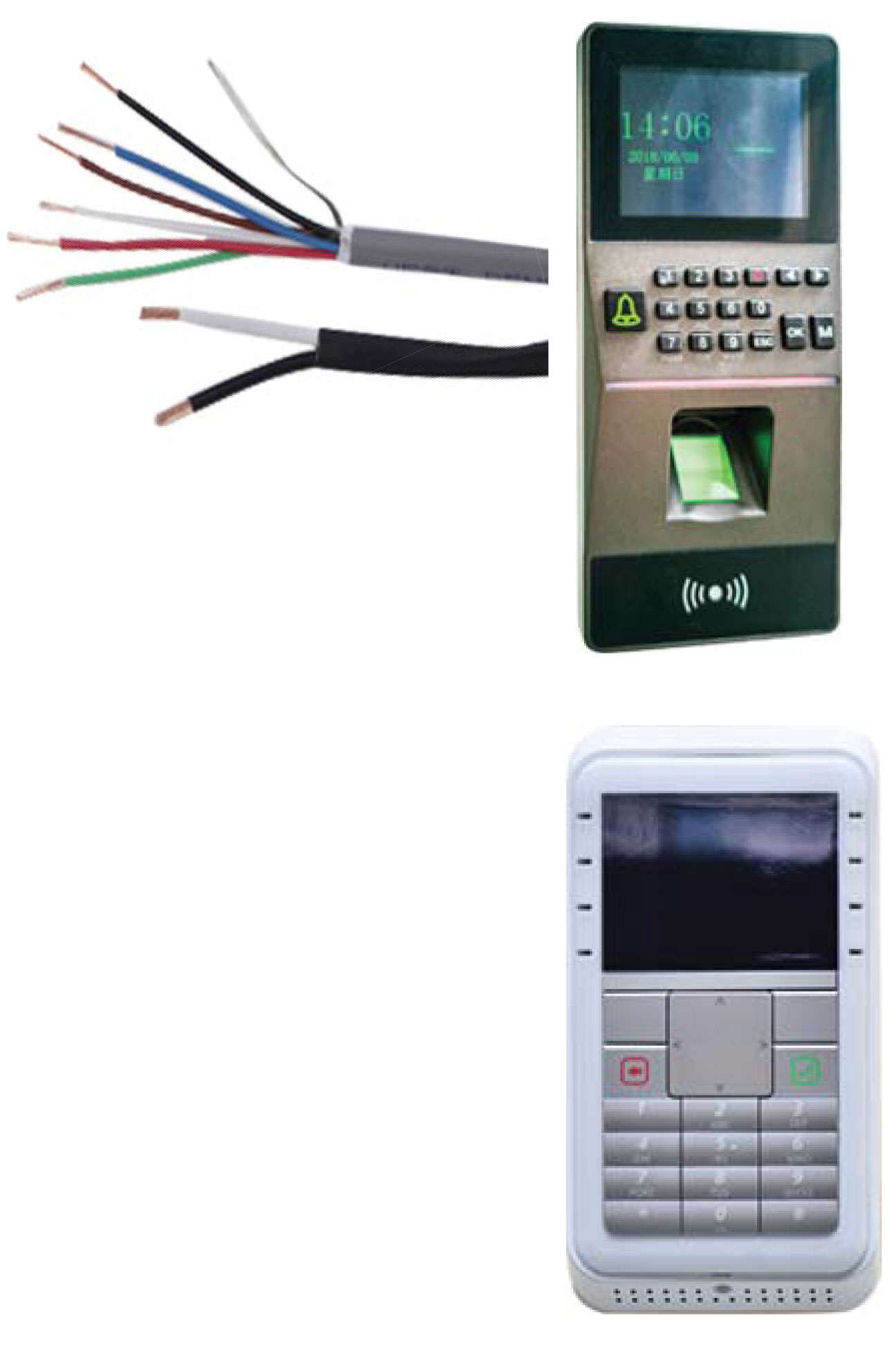 Access Control Designs
Reader Cables
Door Contact Cables
Request-to-Exit (REX) Cables
Lock Power Cables
RS-485 Cables
LAN/Networking Cables
All-in-One Composite Cable
Individual and Accessory Cables
Aquaseal® Water-Resistant Indoor/Outdoor Cables
IP Cables
Access Control Designs
Simple Door Wiring
Door Wired with Intelligent Readers
Wiring with Serial Controllers
Wiring with Serial Main and Sub-Controllers
Wiring with Serial Main and Intelligent Readers
Wiring with Serial Controllers and Terminal Server
Wiring with IP Controllers and Readers